About – Prisma Note
A robotized Marketplace which is a one-stop answer for Companies, providers,distributors, retailers & gives this 4 noteworthy clients Coordination, Validation, Security, Availability, Transparency, & so forth.
Business Needs
The customer from the Netherlands accompanied a thought for a web-based interface. He was enlivened by his dad's watch brand – "Prisma" & needed to have an online nearness to cover the entire Netherlands.
He thought to have a web-based interface which has all the computerized purchasing & offering for Retailers, Companies, Suppliers, & wholesalers.
This entrance would likewise have a singular web builder for Retailer's shop.
The gateway would work like; Retailers purchase from Suppliers – Suppliers purchases from Wholesaler – Wholesaler purchases from Companies.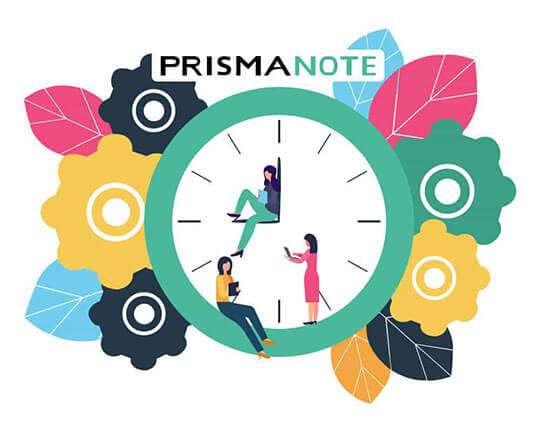 Specialized Target
Structure and build up an online interface for Automated purchasing & offering framework
4 noteworthy User

Companies
Wholesalers
Suppliers
Retailers

A web builder for retailers. This can dispatch the possess brand & site utilizing the PrismaNote gateway.
The client need to have the entry on AWS
Administrator can oversee & confirm Retailers, Companies, Suppliers, & wholesalers, brand, products, collections, orders, purchase order, etc.
At the point when nobody i.e. Retailers, Companies,Suppliers, & wholesalers is unable to answer to a customer then the Admin would react to the prerequisites.
Our Solution
Checked and anchored Signup
Login
Administrator Panel to oversee and check Companies, Wholesalers, Suppliers, Retailer.
A database which permits transferring 10000 products at any given moment.
Definite dashboard for Retailers, Companies, Suppliers, & wholesalers.
Stock Management
Retailer Shop Management
As a matter of course Social Media Advertisement
CRM for Retailer for overseeing Client
Organizations would have an area for repairing of watches.
Money Registry
Computerized CUSTOMER CONTACT
Email Notifications
Installment by means of Credit Card, Debit Card, and COD