Small (and large) businesses must continue improving their approach to engaging new and current customers, from email to content marketing. That is, if they want to survive. And what company wouldn't want that? When you're working on a million other things, marketing can be quite a challenge, especially for Community Pharmacy. Fortunately, we live in a world with multiple online resources to assist Community Pharmacy in developing successful marketing strategies.
If you want to grow a pharmacy, you'll need to come up with innovative marketing strategies. Effective pharmacy marketing will help you stand out in the market and turn a profit in your firm. Finding small business marketing resources can be a full-time job in and of itself. It takes more time than most business owners have to sift through the hundreds of various apps and sites that may or may not be helpful. Here are some pharmacy marketing ideas and resources that will help you attract more customers and raise awareness of your business.
Community Pharmacy Marketing: Ideas and Resources
Social media tools for Community Pharmacy: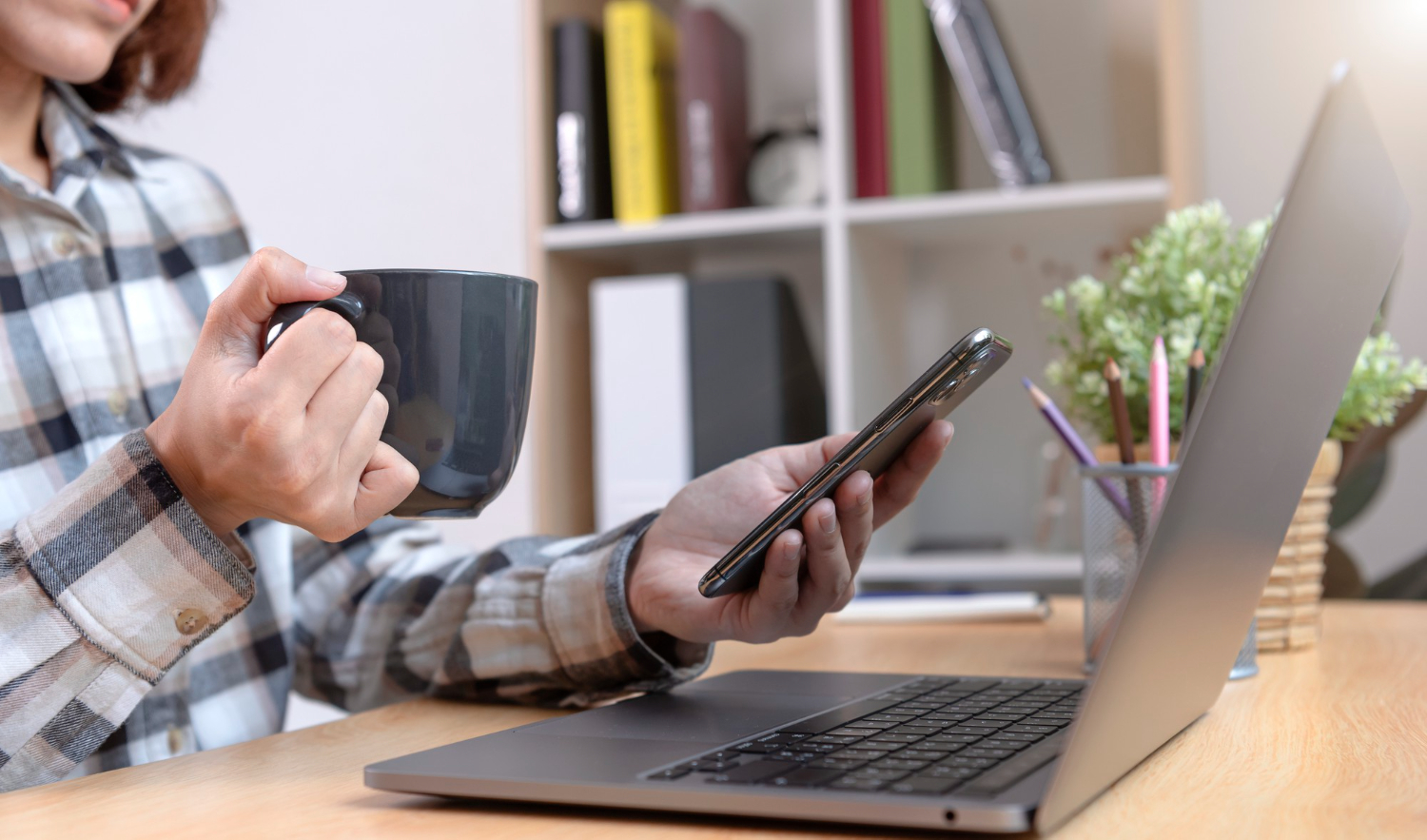 When you own a business today, you also maintain a social media presence. There's no getting around that, and having a solid online presence almost demands it. Fortunately, there are tools available to make your social media work a little easier.
1. Canva:
Without learning a problematic graphic design tool, you can create visually appealing flyers, presentations, thank-you cards, social media graphics, and email graphics. Canva was created with you, the non-designer, in mind! Canva makes creating and customizing graphics, documents, social media posts, infographics, event flyers, and even internet ad visuals a breeze! It's free to use.
2. Chat GPT:
Generating high quality, professional, and SEO optimized content is no longer a tough job! Using Open AI's Chat GPT can help you seamlessly create blogs, emails, articles, news letters, promotional messages, and more. The tool can also assist you on how to write blogs, and articles for your websites. From suggesting high volume searched keywords, blog titles, to writing whole blog, Chat GPT can be one of the best AI writer for you.  Also check: Google's All New Bard for creating text content in a matter of minutes! 
3. Freepik:
Freepik is a website where you can download free vectors, PSDs, icons, and photographs for community pharmacies. Every month, the platform adds over 80000 new exclusive free & paid materials created by the Freepik team or the community of graphic designers and vector artists that contribute. All resources on Freepik are divided into four categories: vectors, PSD files, icons, and stock photos. You'll also find a lot of types to find the most relevant to your community pharmacy search.
4. Unsplash:
Not every company can afford to get its photographs taken. The vast majority of businesses do not. So what's the point of repeating the wheel? Any content marketing effort must-have photos. This Upsplash app allows users to download free images that are licensed under a Creative Commons license.
5. Pexels and Pixabay:
Check out the thousands of photographs and images available on Pexels and Pixabay if you're looking for royalty-free images. All image downloads are free. Using the high-quality photographs obtained on these sites would amaze you how creative you'll feel and how professional your pharmacy's image will be.
6. Buffer:
Buffer is a social media management tool that allows you to schedule posts, track content performance, and manage all of your social media accounts from a single location. A buffer is a fantastic tool for Independent Community Pharmacies that use social media as it saves time, which is extremely valuable in today's company. They also have a mobile app, which is helpful while you're on the go and works just as well as the desktop version.
7. Hootsuite:
You know you should be managing your pharmacy's social media presence, but who has time for that? Hootsuite is a simple software that lets you manage up to three social media accounts simultaneously. Hootsuite allows you to plan posts, so you can turn social media management into a weekly activity that is more comfortable for you. Also, please use their auto-scheduling option, which posts at the best moment for your audience.
8. Bing Image Creator:
Microsoft's Bing Image Creator is a saviour! It can create high quality portraits, promotional banners, website assets that are personalized yet professional. The Bing Image Creator is Free and a highly accurate image creator available online. With smart prompts, you can easily generate the graphics you need for your Social Media, SEO,  WhatsApp Marketing and more!
Direct mail marketing tools for Community Pharmacy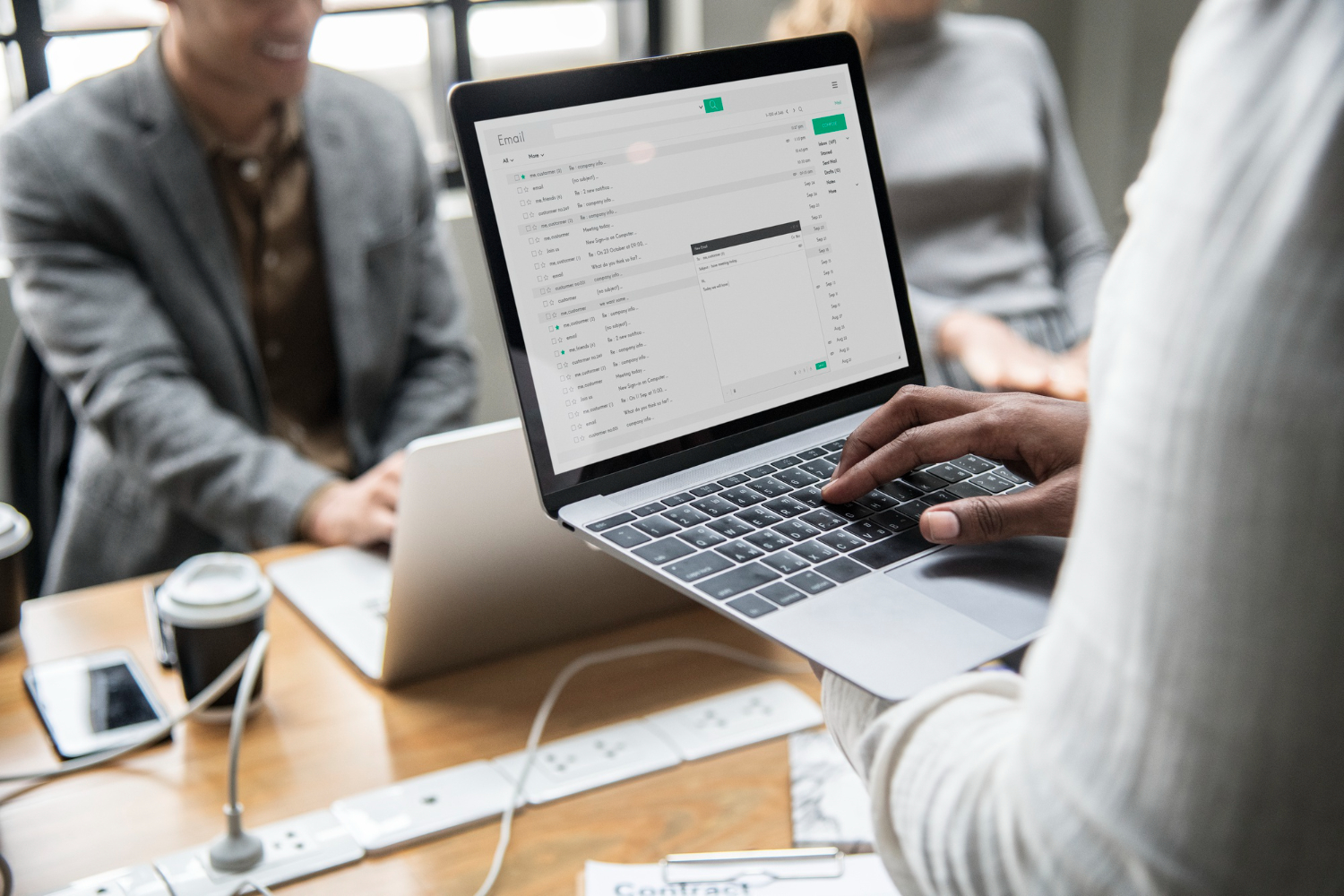 Even in the age of "there's an app for that," direct mail is an essential part of any comprehensive marketing campaign. It is, if any, more critical now than it has ever been.
1. Sendinblue:
Sendinblue offers marketing and transactional email and SMS solutions promoted on the site through its sending platform. The great thing about these pharmacy marketing resources is that you get 300 emails per day with unlimited subscribers.
2. Mailchimp:
If you've started putting together an email marketing strategy, chances are you've used Mailchimp. From segmentation to reports, the options are endless. Use it to send out sales emails or a monthly newsletter. Simply asking can use you for a wealth of information.
3. Survey Monkey:
Do you wish you could get more consumer feedback? On Survey Monkey, you can create and distribute simple customer satisfaction surveys for free. Additional metrics are available as upgrades, but the free version allows you to create a simple 10-question survey that you may disseminate on your pharmacy's website, in email correspondence, or on social network accounts.
Use the survey templates provided by Survey Monkey. For example, important questions are included in the Customer Satisfaction Survey Template, such as: 'How likely are you to recommend our pharmacy to a friend?' and 'How satisfied or dissatisfied with our pharmacy are you overall?' In addition, consider providing an incentive, such as a special coupon or a gift card to your pharmacy, to boost your response rate.
Content Marketing tools for Community Pharmacy
1. Portent Content Generator:
It is an excellent tool for coming up with unique and engaging titles. You can type in your core keyword or product, and Portent will provide some title suggestions. It is an excellent place to start when it comes to content brainstorming.
2. Pharmacy Blog Post Ideas:
Most firms now employ digital marketing effectively, and customers prefer to use the internet first for most of their requirements. Community Pharmacies are no different; they, too, need an online presence, with a website with blog postings being the best option. Keep in mind that a blog-friendly website has a 434 percent chance of ranking higher in search engine results. People will reward you with trust and business if they believe your website/blog gives value to them. The strategies below may help you blog post ideas that are an important part of your pharmacy's digital marketing strategy.
3. HARO:
In terms of content, this website can help in creating content that others have made. Isn't that attractive? HARO stands for "help a reporter out," and that is precisely what it does. Is it possible to create a report about the current pandemic? Using this application, you can get an expert opinion. It's simple to use: submit a query using their web system and wait for responses.
4. Quora:
Weekly content ideas can be hard to come up with, especially when it seems that everything's been written about it. It is where Quora can help you save the content day! Here are the most frequently asked questions in your field? It gives you an idea of what areas you might want to focus on. You can even start by answering the question on Quora and then use the topic for diving with a post on your website if you are motivated.
SEO & other tools for Community Pharmacy
5. Google Analytics:
Although this may seem self-evident, it is worth recognizing. It isn't easy to launch any marketing campaign without at least a basic understanding of what's going on behind the scenes with your web business. It's easy to track your customers' data using google analytics. It's helpful to identify how many times customers visit your website. So, before you start any marketing effort, you need to know where you're receiving your audience and what they're doing once they get to your site.
6. HubSpot:
HubSpot is a tool for managing social media, content, and SEO. Hubspot CRM (Customer Relationship Management) is a digital system that keeps track of all of your client communications. It makes it easier to manage client connections because all of their data and information is stored on the platform. It contains details on your customers, such as their names, phone numbers, email addresses, websites, social media pages, lead status, and so on.
7. Local SEO:
Small businesses must compete in a specific local SEO area to compete with more giant corporations and national companies. Your website can reach top-page ranks on the search if you use effective and efficient local Seo strategies. It's important to use the right strategies to expand your business perfectly. So here are some local SEO strategies and ideas for your pharmacy business that helps you to rich your audience.
Local SEO for Community Pharmacy
8. Holiday Marketing Strategies:
As a pharmacy owner, you must have a pharmacy marketing plan in place to attract new customers. Develop a promotional holiday marketing strategy as the holiday season approaches. Make a clear plan for your promotional actions and the platforms you'll use to promote your content. For example, Is it email, social media, or newsletters? Public relations is the most effective digital marketing strategy for pharmacies. In addition, you can approach well-known media outlets about your pharmacy's services to raise interest in yourself. If you are seeking effective holiday marketing strategies below is the list of holiday marketing strategies relevant to your marketing solution.
Other Ideas and Tools for Community Pharmacy Marketing
1. Improve Pharmacy Workflow:
Pharmacists must improve efficiently and accurately. Improved pharmacy workflow provides the time to do so. The Smart Pharmacy Workflow System creates a dynamic, rather than static, workflow within the pharmacy. This approach requires creating an ordered, efficient environment and team members with the necessary skill set for their position.
As a pharmacy owner you have to face many challenges of your pharmacy workflow and it's important to upgrade from time to time. Sometimes you don't get how to update so below are some tips to improve your pharmacy workflow that is prepared by marketing experts.
2. Essential Steps to Hire the Best Employees:
Many elements influence the success of your business, but one of the essential assets to help you row your boat to a shore of success is your employees. Your employees are vital to the success of your business, type of business. Unfortunately, finding the right personnel to accomplish the job in a competitive corporate world is not as simple as some may believe. Other than their qualifications, there are many factors to consider when looking for the right person for the job. Sometimes we make little mistakes when hiring an employee in our business. You can avoid these little mistakes with expert guidance. Learn essential steps to hire the best employee.
Wrap Up:
All of the tools listed above offer a wealth of free pharmacy marketing resources to assist you in getting started. However, if you don't have the time or interest to do your marketing, why not hire a digital marketing expert or agency. If you want to hire, Rao Information Technology is the best option for your small business marketing. But why Rao Information Technology? Rao Information Technology optimizes your pharmacy business using Google's most recent algorithms to ensure that you don't miss out on any potential customers—customizing your Digital Marketing Strategy using the latest tools and resources. In addition, Rao Information Technology is a quick and imaginative development company that works as an extension of your team. With our scalable and easy digital pharmacy solutions, you can take your business to new heights.