How Creating Local SEO for Community Pharmacy Will Change Your Business?
In this pandemic, pharmacies have proved to be a helpful asset in the medical industry. The pharmaceutical industry is a growing and huge industry, with a whole new pool of growth opportunities. If you run a pharmacy, this is the time you hit the market and grow. This is the correct time to expand your business, and stepping into the online business world is the right way to go. However, you are not alone in this race. Several of your competitors are maybe a step ahead of you, and to catch up with them, don't wait anymore and start now.
When we talk about expanding your business, we mean directing your attention to online portals and building websites, applications that can increase your reach. The best way is to build a website and plan an effective Local SEO strategy. SEO can be a powerful tool to achieve top rankings on the web and reach a greater audience. Let's get into further details about what SEO is and how it can help your business.
What is SEO?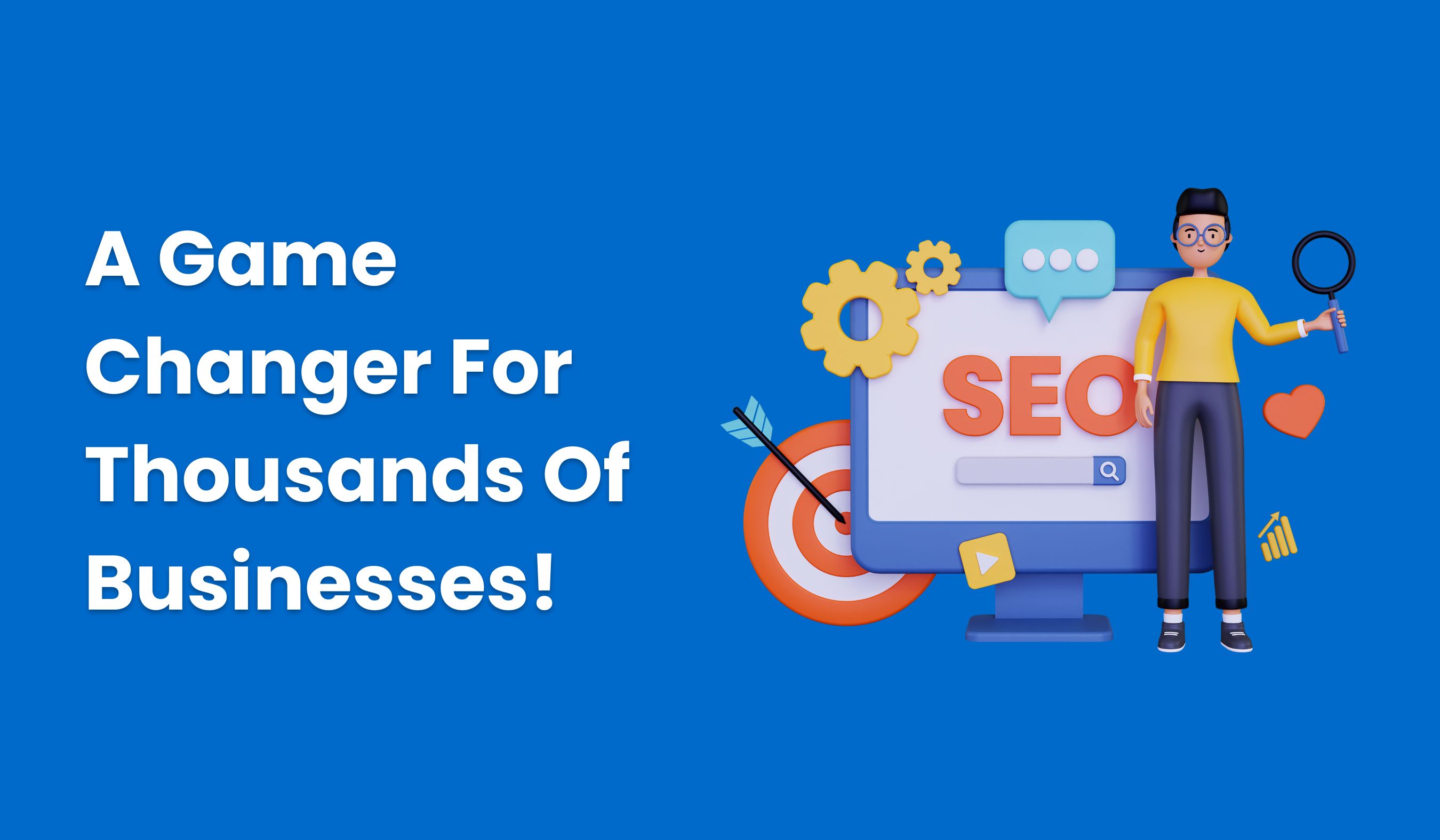 SEO, also known as Search Engine optimization, in simple words, is a series of efforts you make to bring more customers to your website and build a more credible presence in the online world. Impactful SEO techniques will attract more people to your website by creating a top ranking on the search engines like Google. In addition, SEO is helpful in both optimizing on-page visits and enhancing your site's authority with a strategy with elements like link building.
Making a powerful SEO strategy involves putting out creative and unique content that includes the top and most searched keywords that improve the HTML code for your website and gradually build up the domain authority by creating a link to other credible websites.
How to Get Started With Local SEO for Community Pharmacy?
Local SEO is a specific area for small businesses to compete with larger enterprises and national businesses. With proper and efficient local SEO practices, it is not that difficult for your website to achieve top-page rankings on the web in a short period of as few as 30 days.
Here are 6 simple steps to get you started:
Step 1:
Choose Your Keywords:
The first step is to make a glossary of keywords relevant to your services. For example, a salon might pick "beauty", "facials", etc. Make a list with as many words as you can find, and then sign up for a Google AdWords account.
Google AdWords doesn't need any funds, or for you to create an ad campaign, it will give you free access to the Google Keyword Planner. This is a really impactful tool that helps you put in a keyword and see how much potential they have to generate considerable traffic. Google Keywords Planner also makes suggestions for your website that you may have left out. The keywords can be differentiated into 2 main categories:
Buying Intent: When a user searches for buying intent keyword, they are in urgent need of a product/ service. They want the solutions to their problems as soon as possible.Your primary focus should be intent buying keywords as they are most likely to pursue your customers to buy your product and generate more traffic. The content on your homepage should be focused on buying intent keywords. Then, it would help if you optimized your service pages individually for keywords that are relevant to those particular services.
Research Intent Keywords: When a user searches for research intent keywords, it means they will need a product/service in the near future, but not today. When a person looks for research intent keywords, they are potentially looking for a service/product but are unsure of investing in it now. Research intent keywords don't have a similar priority, as they don't have the potential to generate traffic or drive a viewer to buy your product.But don't discard them altogether. They can be included in blogs or fir excellently into FAQs. In addition, research intent keywords introduce you to potential buyers who might remember you when they arrive at a decision to make a purchase.
Step 2:
Keyword Optimization: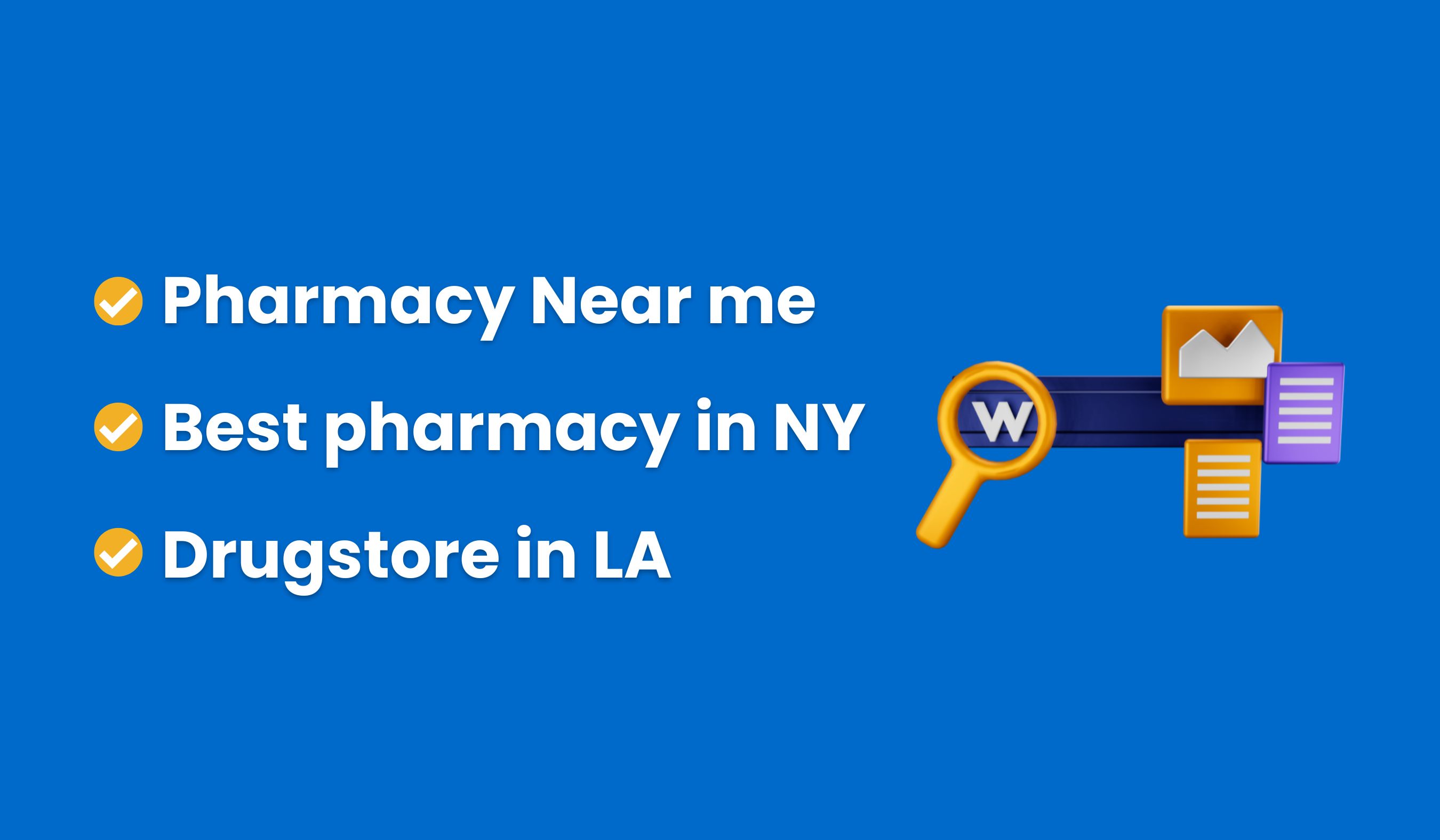 The next step after you choose your keywords is to move to optimization. You need to optimize your keywords for 2 different places: your Google My Business profile and your website.
Google My Business:
In simple words, your Google My Business profile will be shown as a mini-website that will appear in the "map" section of Google local listings. A lot of times, Google considers displaying your Google My Business profile for searches. To attain a top-page rank, your Google My Business should be complete and accurate.
Verification: To begin, claim your page and submit it via the Google verification process. You will get a verification code from Google through a postcard in your email.
NAP: You need to ensure that your NAP (name, address, phone number) is consistent across your Google My Business profile, website and other listings. You can verify the correctness of your NAP with MozLocal.
Categories: You need to focus your Google categories on services rather than results. Your aim should be to focus on at least 3-5 categories.
Description: Your description is like a short bio of your business that ends with a CTA and should ideally be between 100-200 words.
Hours: Ensure that you are consistent with mentioning your operational hours across all platforms.
Images: Images have an emotional appeal for your viewers and potential customers. Adding images to your pages can enhance customer engagement. For example, you can include pictures of your staff, working environment to provide a glimpse of your nature of business.
Step 3:
Optimize Your Website: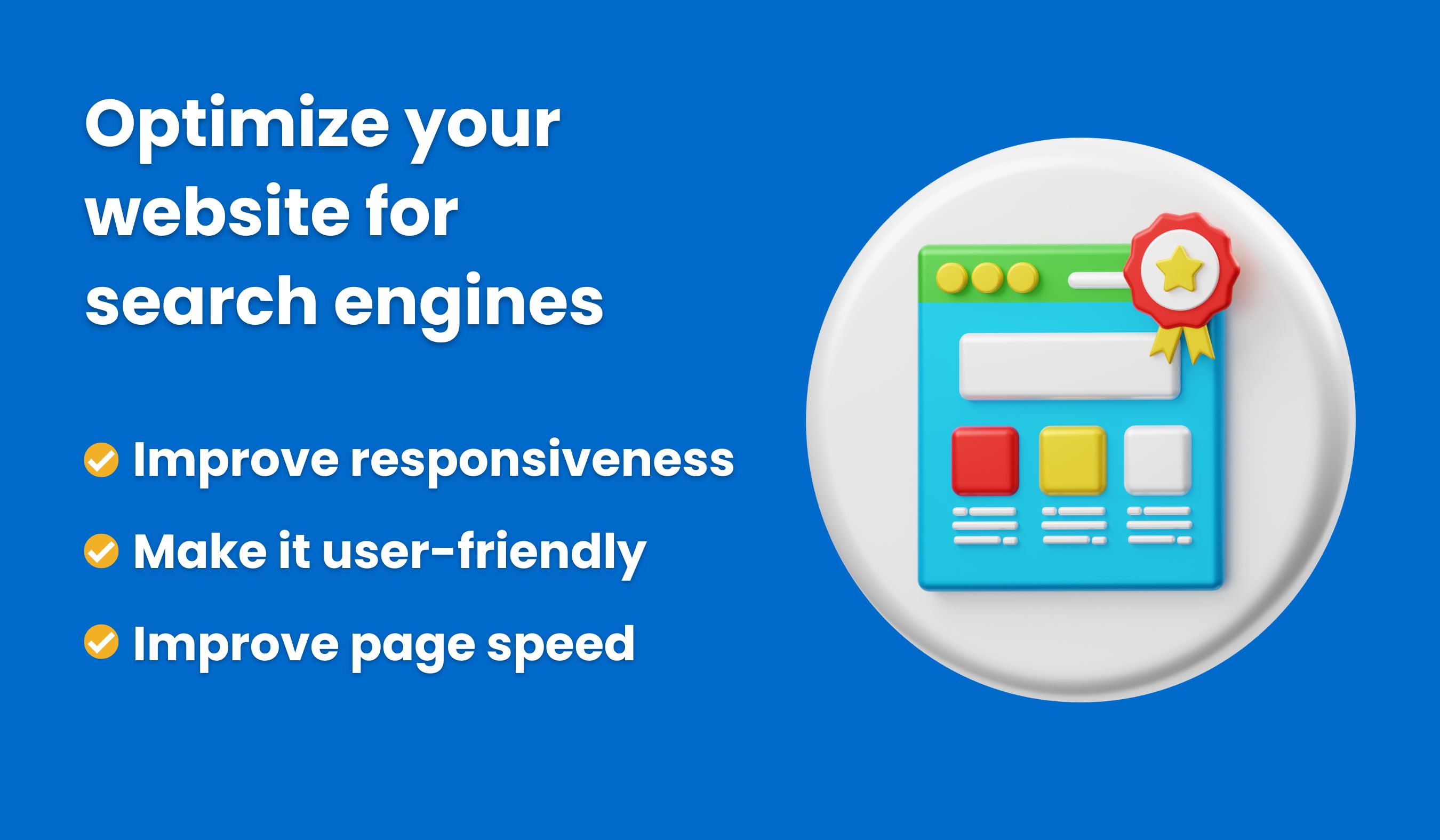 Always begin with the important pages like the Homepage and service pages that make your website's core. Then optimize them for the chosen buying intent keywords. After this, you can optimize your blogs, FAQs for the chosen research intent keywords. Here's how you can do it:
Homepage: A very impressionable element on your homepage is the title tag which comprises around 50-65 characters.After that comes the meta description, which should not exceed 100-150 characters, where you can explain your core services and close with CTA. Also, ensure that your page copy should not be more than 500-1000 words, compactly written and spiced up with your main keyword in a very natural flow. Finally, give a piece of brief information about your company, explaining your services, and close with an impactful CTA. Make sure you have a catchy CTA above the fold of your homepage.
Service pages: You should have a separate service page for individual core services. You will need to optimize each page for the selected buying intent keywords.

Locations and Service Area pages: We suggest building an individual page for each location if you have multiple locations. If you prefer traveling to your clients, you can build a service area segment on your website with 5-10 towns that you want to prioritize. Make sure you include every page's title tag with service keywords and geographic keywords.
NAP on each page: As mentioned above, it is essential to have an accurate NAP for your online business. It is important to list your NAP on each of your website pages. You can easily do that by adding your Name, Address and Phone number at the footer of every page.
Step 4:
Developing Citations and Links:
When the structure of your local SEO for community pharmacy is ready, you can move ahead with the citations and link. These features increase your online reach and benefit your Google rankings.
(a) Citations: Explained simply, a citation is a listing of your business details like NAP (name, address, and phone number) in an online directory. There are multiple options like Yelp, local directories, including your city's Chamber of Commerce site, or directories that target your business.
(b) Links: To compete with the local competitors, you must create a strong foundation for links. You can begin with listing with directories for building links. For more details on your competitors, you can use tools like Link Explorer, Ahrefs.com.
Step 5:
Request Reviews: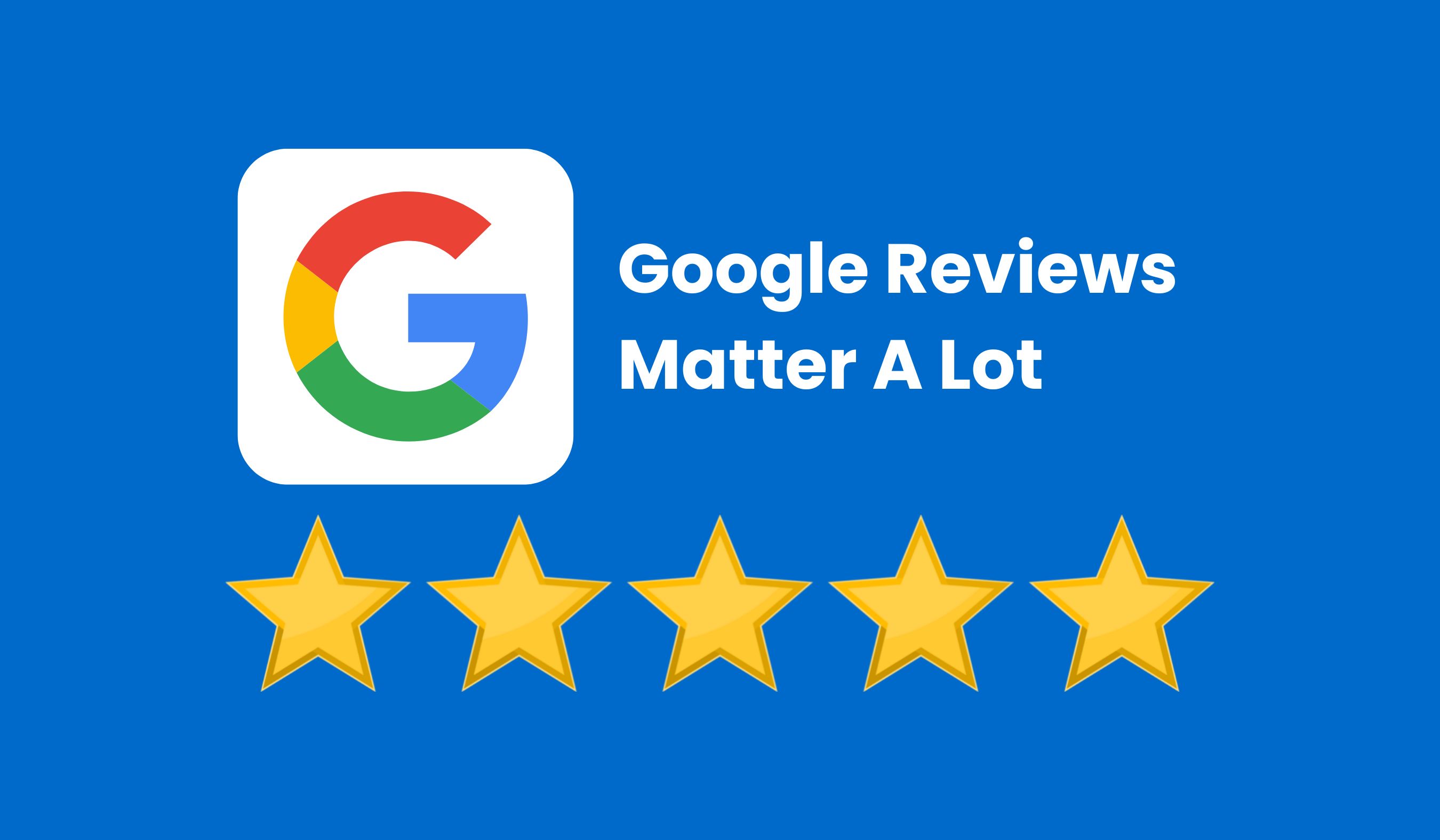 There are two important reasons why online reviews make are essential for your local SEO for community pharmacy. The first reason is, they present to Google that you have a credible business. Next, they can pursue potential clients to consider you as their next company. Each review holds value, but Google My Business reviews are of the utmost value for enhancing your Google rankings.
The most efficient way to receive genuine reviews on your Google profile is to forward your customers a direct review link where they can post their reviews. Of course, you can send a direct link via email, but Google has certain steps to do that. Here's how you can do it.
Search for your company name, and your Google My Business profile will be displayed at the top-right corner of the search page. Find the: Write a Review" tab beside your company name. Click on that link and copy the URL. This is the link you would share with your customers. Send a hyperlink and say click here to post a review.
Step 6:
Track Your Results:
It is an essential step to keep track of the results of your local SEO for community pharmacy to know what is beneficial for your business and what is not. Below are some ways you can track your progress:
Rankings: Goggle customizes the search results according to your location and browsing activity. An efficient way to get constant metrics for ranking metrics is to use an efficient tool. We suggest using tools like Rank Ranger, Agency Analytics, and Bright Local.
Traffic: To keep a check on your website visitors and traffic, use Google Analytics. Keeping an eye on your Google rankings can give you an idea of how your traffic is growing and know your progress from the previous months. In addition, if you own a business that runs seasonally, you can track your progress against previous years.
Leads: After everything you do, it is crucial to keep a check on the leads you're generating. Using the tool Goal tracking in Google Analytics, you can track the number of lead you are generating from SEO including the pages on your website which are generating the maximum conversions.
How Can Rao Information Technology IT Help You Create Local SEO for Community Pharmacy?
Keeping up with the pace of an effective local SEO for community pharmacy might be a time consuming process, one for which your in-house marketing team could not have time for. Reducing the stress of SEO marketing from your team's shoulders, Rao Information Technology offers reliable and effective SEO practices and other marketing strategies to help your brand.
We have an experienced team with expertise in SEO practices that will show results in a short time frame. We will be more than happy to create an effective local SEO for community pharmacies that will increase visibility, build trust and reach the target audience. In addition, we will create an SEO-rich website that will drive up your sales and make you a well-known name in the industry.
If you wish to create a website that is feature-rich and built with unique content and SEO that is effective, contact us now!