You're ready to rebuild or upgrade your company's website, and you may have some designs or features you'd like to include. However, before you do anything else, ensure that the UX, or user experience, is your top priority in your web design. Website UX is, at its core, a sort of customer service. Effective UX design foresees website users' issues and offers a solution. Identifying difficulties that your website visitors must solve adds value. How would the design of your website make it easy for users to get to their preferred result? It's more common than you think to miss a sale due to poor UX. Businesses can solve these problems with the help of an improved UX/UI design.

The user experience and consumer satisfaction can be improved by UX/UI design, resulting in more leads and higher conversion rates for a merchant website. Modern consumers have various services or choices when it comes to the items or services they want. Therefore, you may only have a small period to interest the prospects' attention or impress them. Therefore, you can build consumer trust by improving the UI/UX design of your website. The importance of UI/UX design is that it can encourage customers to invest in the products/services provided by your website.
The following points highlight the importance of UX/UI design in developing a new website for your company.
Importance of UI/UX Design For Your Website
UX design improves your website's conversion rate: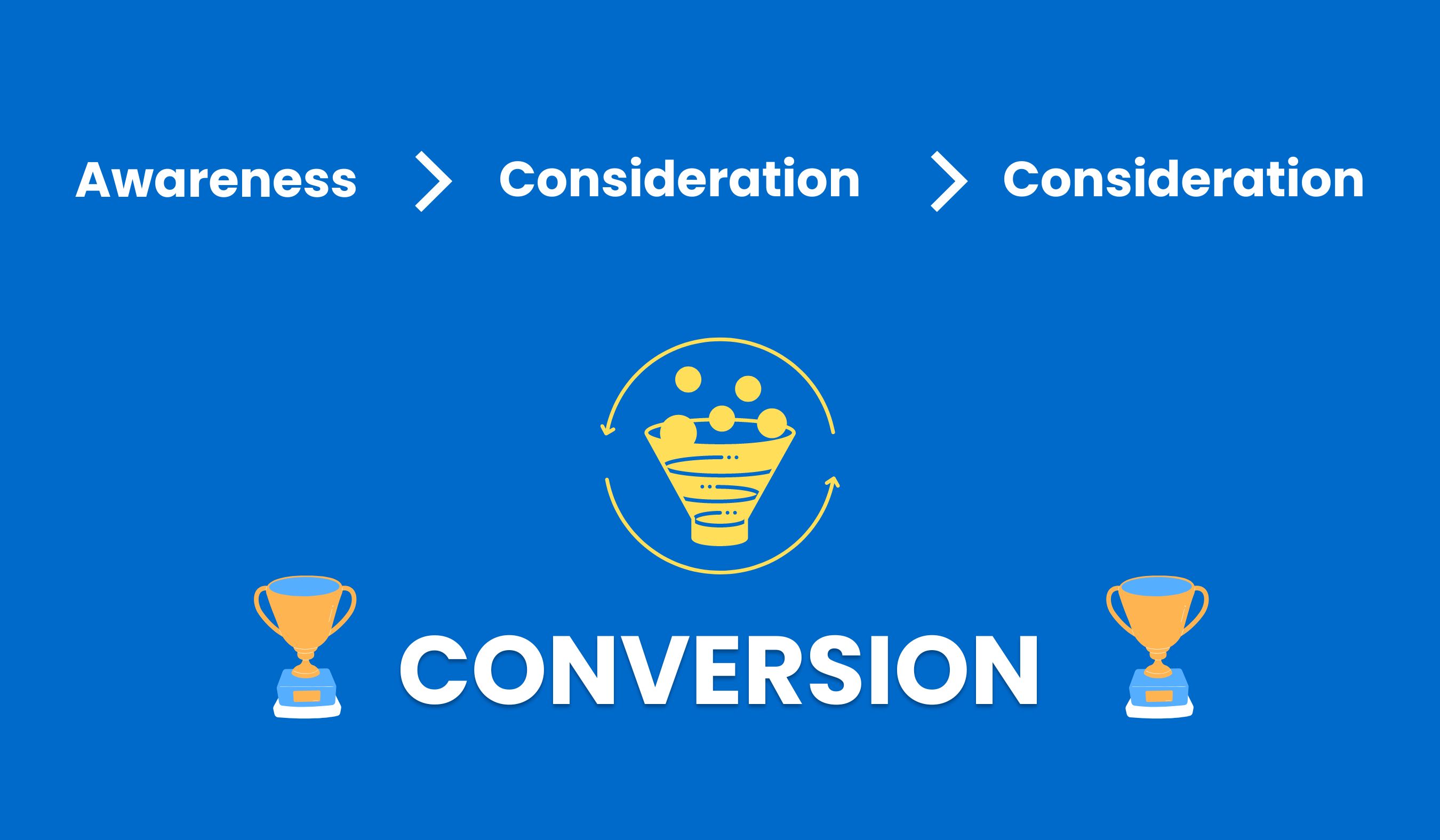 Many websites offer the same product or service, and clients frequently choose to provide a simple and attractive user experience. One well user experience, as per research, can raise convert rates by up to 400%. It has been proved that a website's usability and accessibility have a major impact on consumer satisfaction. A well-thought-out user experience can improve visitors' desire to buy your products and services while reducing their uncertainty. Therefore, working with a skilled UX design studio is essential for growing your business and increasing conversion rates.
Increased brand loyalty: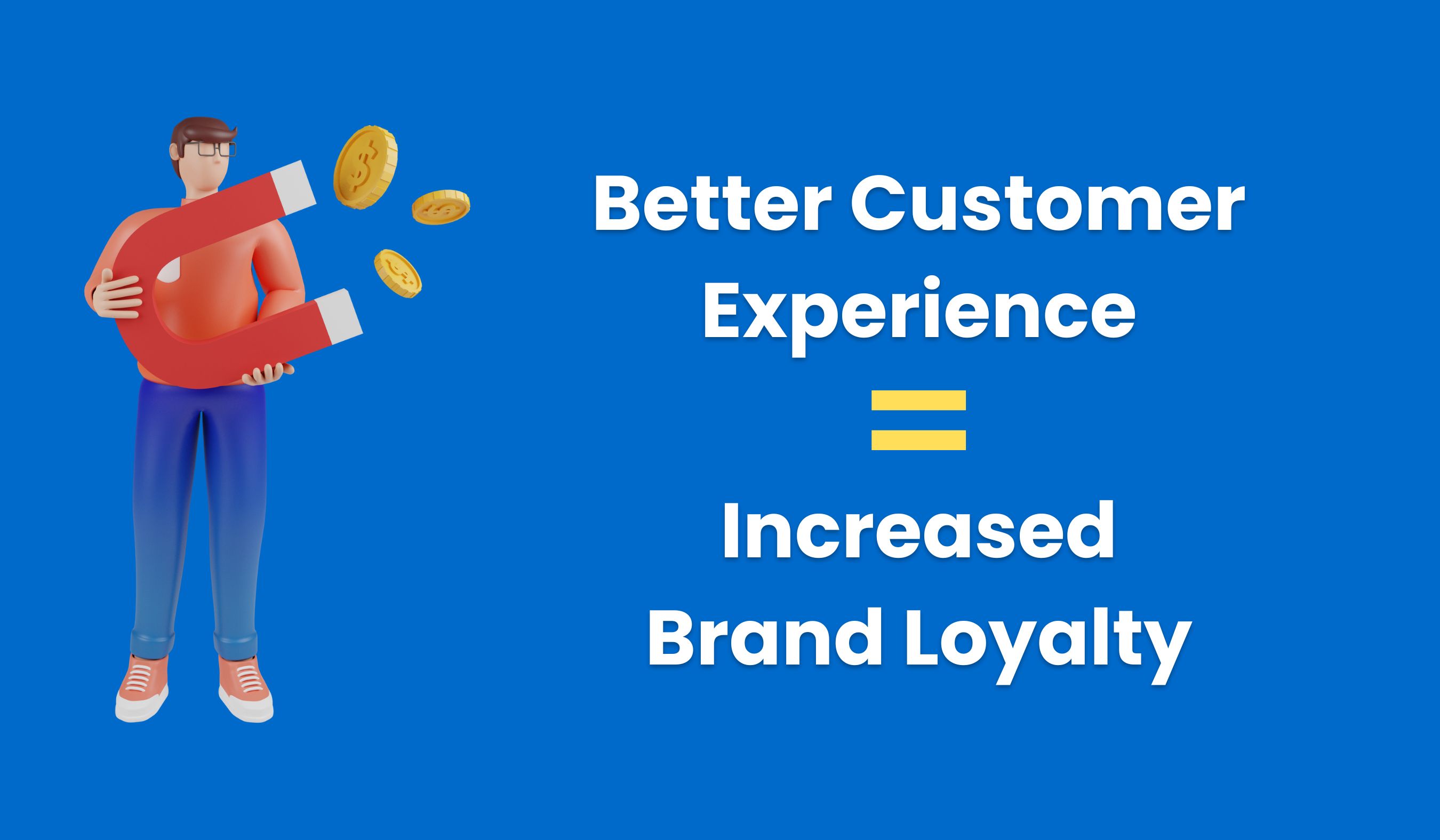 You can build a long-term relationship with your target clients by improving the user experience. It helps to increase customer trust in the brand, service, or product. Customer activation is also maintained via enjoyable interactions. It leads to the development of brand loyalty. UX designers can help management in retaining customers, which is important for business growth. A good UX design does more than attract customers. It helps in the retention and development of current clients. It allows you to encourage clients to buy your products/services several times. UX designers use the Customer Journey Map (CJM) to create a successful customer retention strategy. E-commerce platforms can significantly benefit from this planning because it allows for item cross-selling.
Usability Testing That Isn't Affected: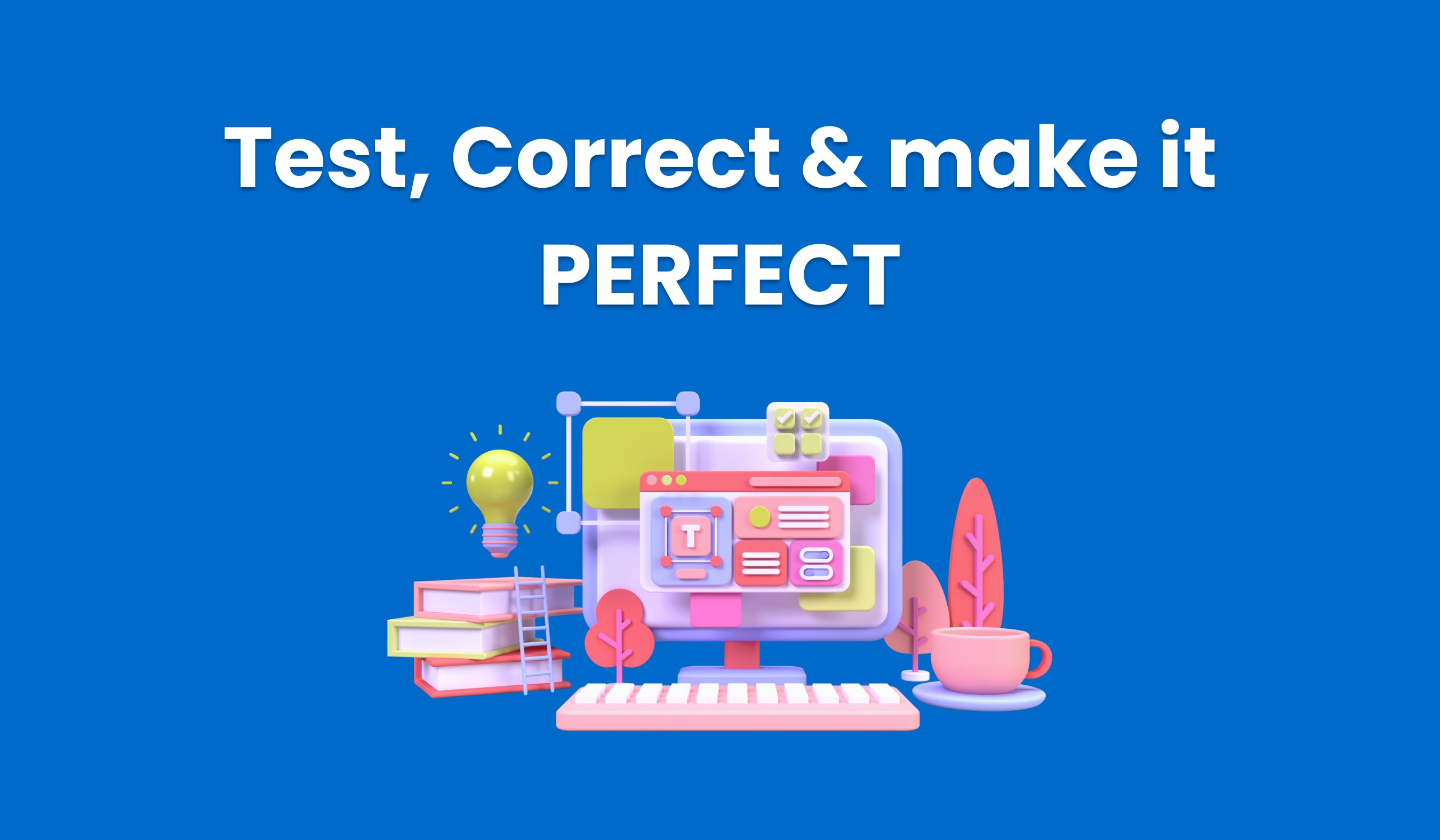 Before launching your website, the UX designers can provide you with information on the responses of your target users. It's essential to evaluate the impact of your website's content/product on small sets of people outside the inner circle and get an unbiased opinion on its usability. UX designers can discover user interactions with products on a website and pinpoint frictions at the testing stages by performing usability testing.
With UX Design, you can build trust and credibility: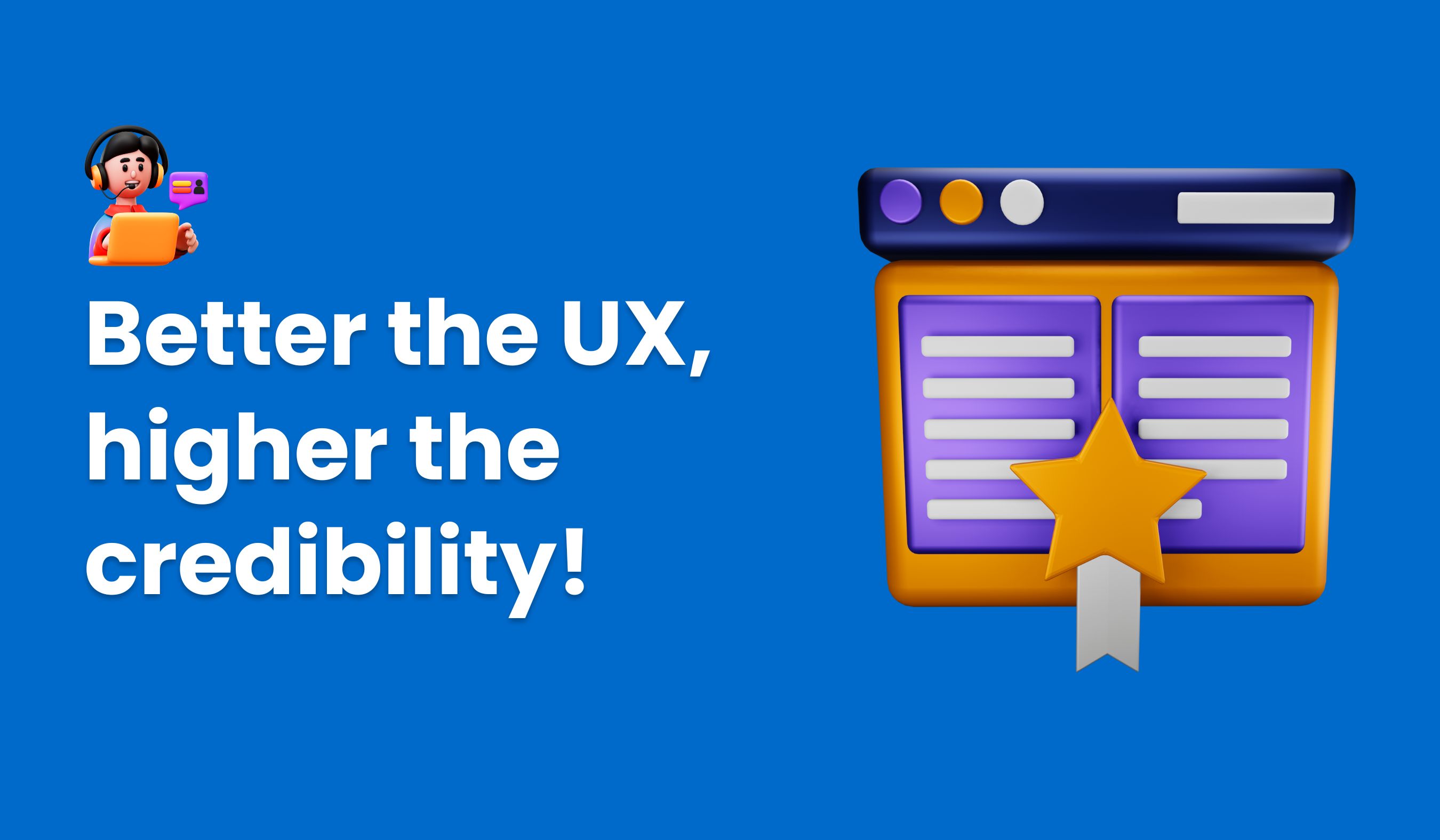 Most people find a product or service for a long time before trusting a company and purchasing it. It's not easy for businesses, especially those new to the market, to enhance consumer interaction or establish a reputation. How can potential customers have faith in you? When consumers visit your website via any platform or search engine, give them some compelling reasons to choose from you above your competitors.
Save money and time: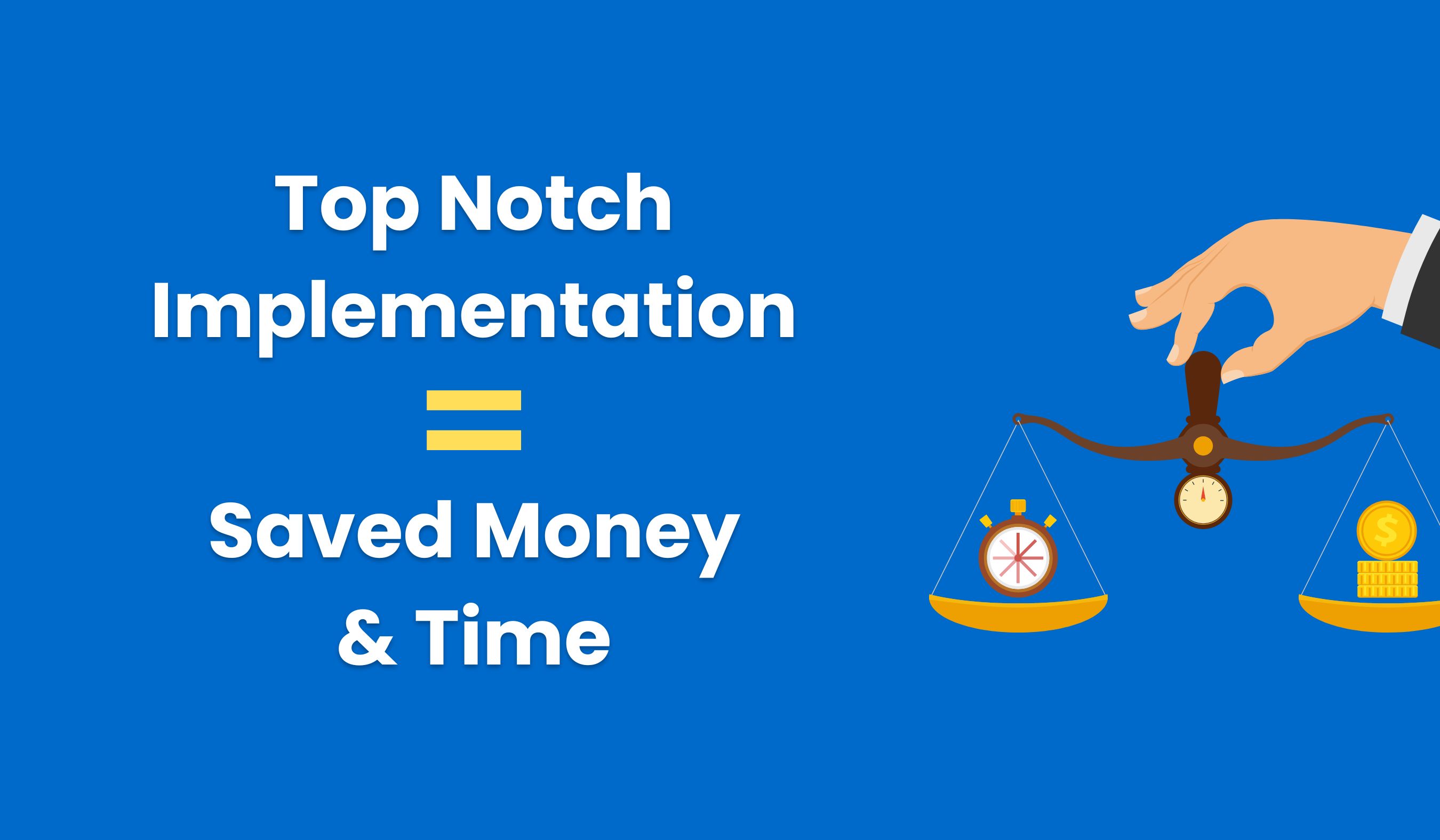 Time and money are saved. Choosing and implementing an efficient UX design for your website is important since it will significantly reduce expenses and save you time. Because modifying the product and website after launch would cost more, the first phase of product design must be planned with the right UX design. In addition, you can save a considerable lot of time and cost if you launch your product with a positive user experience. As an important part of the process, user testing is yet another way to build a product at a low cost. It involves researching a sample group of users to evaluate a product.
It has the power to inspire users to become customers: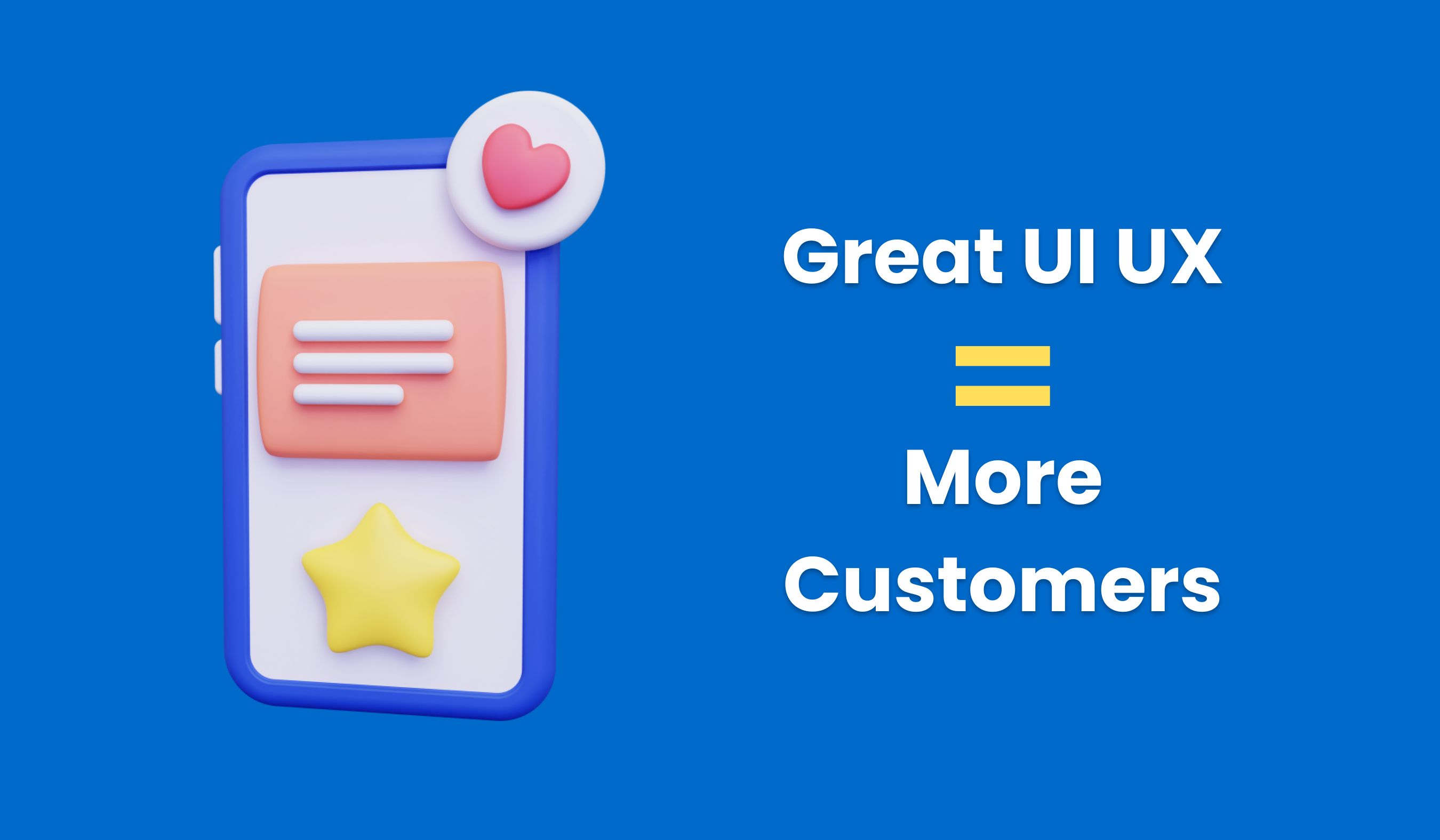 The UI/UX of a company's online application can greatly affect how many people are interested in buying its services and products. A high-quality UI/UX can increase user engagement, give the company more credibility, and earn users' trust. It, in turn, may inspire customers to purchase the brand's offered items and services. The user interface and user experience (UI/UX) are important factors in converting leads into consumers.
Conclusion:
The importance of UI/UX design for modern businesses cannot emphasize. These ideas explain how UI/UX design may assist organizations in attracting new customers, boosting conversion rates, and retaining customers for future business. The UX designers are also aware of the importance of creating social awareness for a company. Therefore, using UI/UX design when developing a profitable website for your organization is essential.
Need someone to help you with elegant yet user friendly designs for apps and website? Our experts are here to help! Give us a shout and we'll be happy to help!